Intellectual Disability And Autism Digital Care Planning Software
iplanit was initially adopted by innovative and forward-thinking providers of Intellectual Disability and Autism support services, thanks to its person-centred design and focus on inclusion and outcomes.
Since then, we have developed iplanit in co-production with many of these providers, resulting in the myriad configuration options and optional modules available today. These also align with the New Directions and HSE / HIQA requirements.
iplanit is a specialist solution for specialist providers, allowing them to develop and evidence the impact of their services, the meaningful improvement in the quality-of-life of the people they support, and how they help individuals achieve life's potential.
How Does iplanit Work With Intellectual Disability And Autism Services?
01

Building the system around the person supported started with the Person Portal, providing access and ownership of support plans and outcomes, promoting a truly inclusive approach.

02

The addition of external media, such as pictures, video and sound files, allows both supporters and people supported to personalise their records, make them more accessible and "bring it to life".

03

The adaptability and configurability of iplanit means that support plans can be tailored for individual Supported People within a range of provider services.

04

The Outcomes Module ensures that the needs, wishes and potential of the Supported Person are the foundation for all support planning, and risk management becomes part of the personalisation process to ensure safety whilst minimising restriction.
Helping You To Support People With Intellectual Disabilities And Autism
An Intellectual Disability is a lifelong condition that affects a person's development, which means that they may take longer to learn things, develop new skills or be aware of risks.
Someone with an Intellectual Disability may need support to understand information, interact with other people, complete daily tasks or access their community.
An Intellectual Disability should not define who the person is, and it does not capture everything they are. In order to ensure this is understood when planning to support someone, that the plan is personalised.
This means considering the person's wishes and aspirations, not just specific needs, and developing a plan to achieve them, so that the person can achieve life's potential.
The unique architecture of the iplanit digital care planning software solution is built around the Supported Person and makes it highly configurable to specialist services. Integrated risk management means that services can be delivered safely whilst minimising restrictions on the Supported Person's life.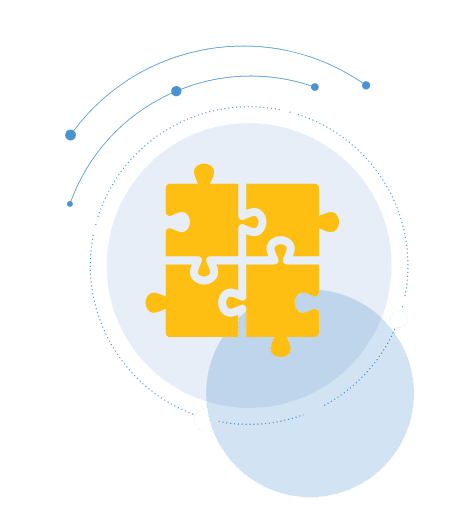 Benefits Of iplanit Digital Care Planning Software For Intellectual Disability And Autism Support
The Person Portal ensures that people with an Intellectual Disability or Autism are at the heart of their services and included in their own support planning and outcome achievement. iplanit is:
Personalised risk management
Book a Demo
See our Multi-Service Provider Software in action, book a demo today!