Complex Needs And Physical Disability Care Planning Software
Multiple or complex needs and physical disability care providers require a specialist solution for their specialist services.
The highly-configurable nature of our care planning software, iplanit, means that providers can design and develop specialist support plans and associated workflows to meet their requirements, whilst maintaining the person supported at the heart.
How Does iplanit Work With Physical Disability Care Services
01

The unique functionality of the outcomes module and associated "step-goal" functionality of iplanit care planning software can be utilised in a range of ways for physical disability care, whether for personal goal outcomes, reablement outcomes, health maintenance outcomes or long-term rehabilitation programmes.

02

The range of configurable optional modules available allow providers to further build a system specific to their services – for example, the Health Monitoring module for services where healthcare and wellbeing monitoring are also involved.
Helping You To Support Patients With Physical Disabilities And Complex Needs
The person-centred design of iplanit means that individuals are placed at the heart of their care and support, with ownership of their outcomes and action plans as the foundation of a co-production multi-disciplinary approach that includes families and friends.
Detailed record-keeping and document management mean that all information and professional inputs are accessible to all staff, ensuring safe and effective service delivery.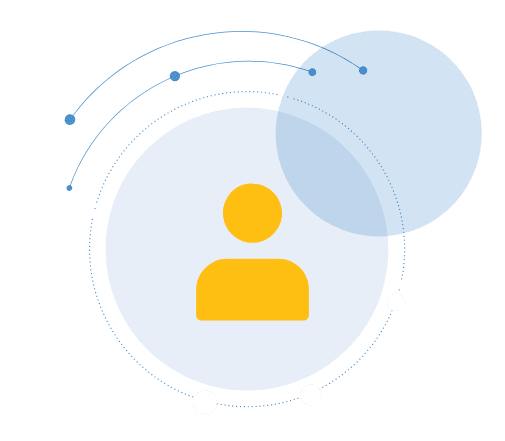 Benefits Of iplanit Care Planning Software For Complex And Physical Disability Care
The configurability of iplanit allows for specialist assessments, plans and workflows to be built specifically for specialist services

Outcomes and Action Plans can be utilised for complex health, recovery or prevention pathways

Uniquely rich dataset and personalised record keeping evidence service impact on individual's life journey

Inclusion and involvement of family and circle-of-support
Book a Demo
See our Multi-Service Provider Software in action, book a demo today!