Careers At Aspirico
Aspirico is a values-driven software company and leading international supplier of case management and care planning solutions for consumers and service providers across the Disability and Social Care sectors. We have rapidly grown to become a market leader in person-centred online plans driving digital transformation, service quality, and compliance across thousands of service locations within leading service providers, processing millions of plan items daily.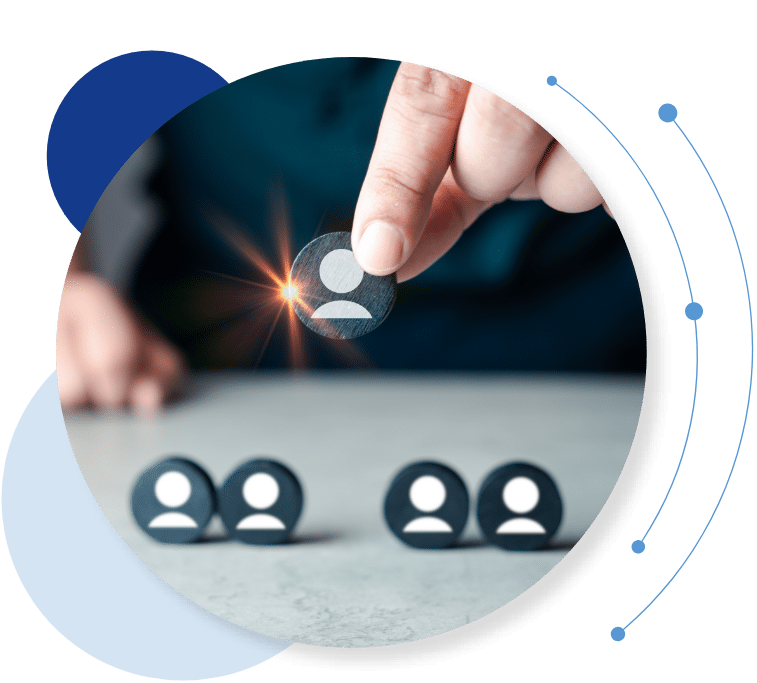 Why Aspirico?
We are a dynamic organisation with an international team of experts, who work flexibly in a hybrid model of home, office and on the road. Our work has and will continue to positively change the lives of thousands of people within the Disability and Social Care sectors. For thousands of people, aspirational outcomes are being achieved every single day through the use of iplanit, our award-winning platform, helping them achieve life's potential.
Benefits of Working with Aspirico
Remote working opportunities and flexible working hours

Work with industry specialists and learn from the best

Encourage personal and professional development

Empowered to take full responsibility and ownership of projects
We Are Looking For Talented And Passionate People
Here at Aspirico, we empower people to work seamlessly across departments to achieve the goals we have set for ourselves, together. We support our team members to grow from experience and encourage autonomy, responsibility taking and innovation.
If you would like to join our team of experts and be part of a rapidly growing international organisation with a mission to change the world for the better, contact us at careers@aspirico.com to find out about available roles.
If you would like to learn even more about Aspirico, follow us on LinkedIn.